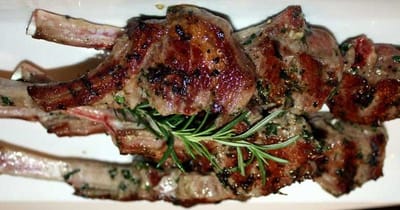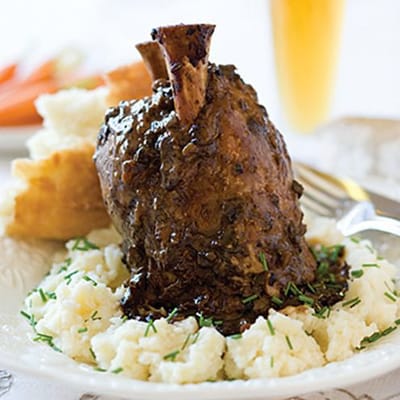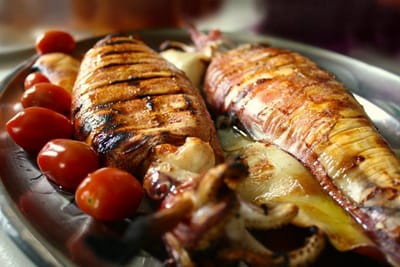 Family owned and Operated.

At Peto's we offer Authentic Greek dishes made from scratch. I rely on Greek cuisine in variety but the basis is Grills (Meat-poultry- Fish) and the most important thing that distinguishes it is the appetizers and their variety, and it suits all tastes. In addition to the main menu, there is a daily side menu with items that are not in the main menu. We always try to know the opinion of our customers and the dishes that they like and that they want us to add to the menu.

What is Petos ?
At the beginning of our work in the field of restaurants, it was difficult to choose a name especially since most Greek restaurants in the states choose names for Greek Islands. We wanted something unusual, so we thought it would be in the name of the youngest family's member, so Peter and his nickname is Petos . For choosing the youngest member was evidence that we were still young, and as Peter Grew older, Petos also grew.